Sunday Mornings at 10:30am
Ages: Birth – 2 years
3 years – 4 years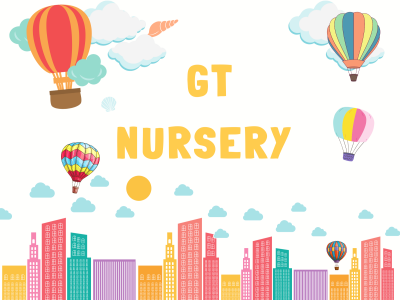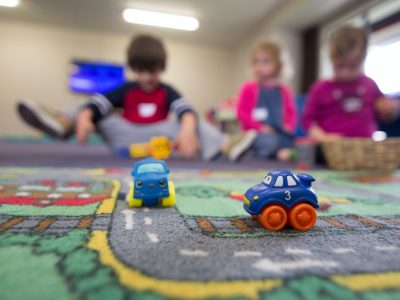 Every Sunday we have lessons and curriculum that is bible-based. We also incorporate praise and worship in all classes with music and instruments during their time in the nursery.
Your child is important to us. On your first visit, we need the following personal information: parent/legal guardian names, children's names and birthdates, address, phone number and any special instructions (allergies, special needs) for each child. This information is entered into our database to help maintain our secure check-in system.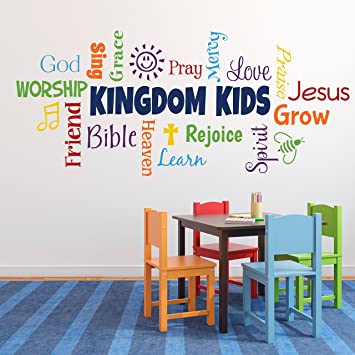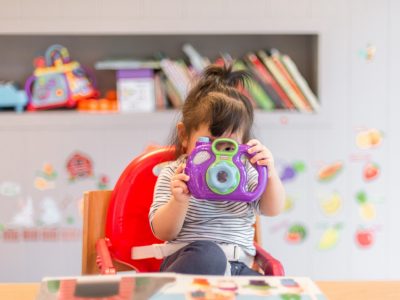 We'd love to talk in person on the weekend, or you can contact us anytime.